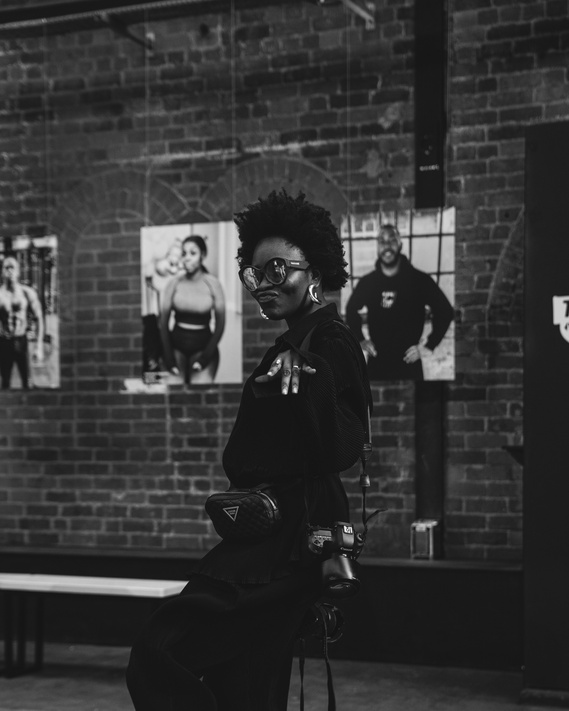 BIO
Ogaga Blessing is a Creative Entrepreneur & Multi-Disciplinary Creative born in Lagos and currently based in London. She specialises in beauty & portrait commercial photography. She is also an Art/Creative Producer and the Founder of Production Company Gaga Production House (GPH).

She is a BA (Hons) International Business (Major in Entrepreneurship and Spanish) graduate from Regent's University London and a current MA African Studies student at SOAS, University of London.
With her work, her aim is always to connect with others and to communicate the beauty & essence of a person in the way she sees them. Her work celebrates diversity and individual uniqueness.
She currently works as an in-house photographer at Perfocal and is available for commissions nationally & worldwide.
Publications & Selected Clients include:
The Maybourne Group, Gymshark, Cantu Beauty UK, Vogue International, British Vogue, Harper's Bazaar, YouTube, Everyman Cinema, Forbes, iPaper, Hublot, Beamery, Nosso & more
Nominations and Awards
Fashion Photographer Of The Year 2021 (Nominee) - African Fashion Awards
extended portfolio available on request